SOUND BYTE


Quantum Break 2 Could Still Happen? Yep...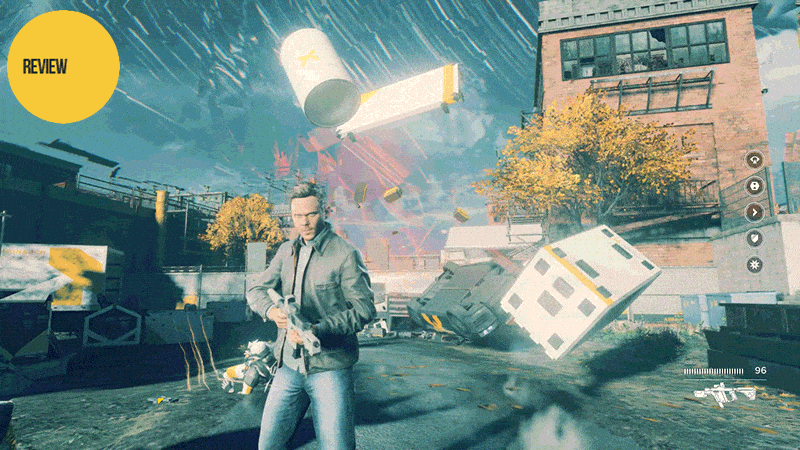 GM, Microsoft Studios Publishing head
Shannon Loftis
seems to suggest
there's still life in the Quantum Break world
.
" We have a few IPs that my team brought to the table over the last [generation] – I think Quantum Break is a really good example of a world and a phenomenon where there's still a lot of story that we can tell."
...wouldn't this be a pleasant surprise. :)